Private Kindergarten and 1st Grade
What makes our program unique?
At The Learning Tree Academy all programs are created to provide a safe and nurturing environment for students to learn and grow. The Private Kindergarten and 1st Grade classroom provides the perfect mixture of academic challenges and small group learning that allows for each child to succeed. Our program also includes:
Farm and Garden Program: Children participate in growing, harvesting, and preparing foods from the school gardens.
Nutrition and Health: Children will receive meals that include whole foods and locally grown produce to provide their bodies with the nutrients they need to learn and grow. Children will also receive curriculum instruction teaching about health and nutrition as well as participate in daily KidFit exercises that help to maintain a healthy body and mind.
Devotions and Character Ed: Children will start their day with a daily devotional. Character education will be included throughout the day. The goal of our program is holistic development which includes supporting social emotional and spiritual growth.
LifeSkills: Children will learn skills that help foster independence and prepare them to apply what they learn in the classroom to daily activities.
STEM: Children will participate in many activities that build problem solving skills.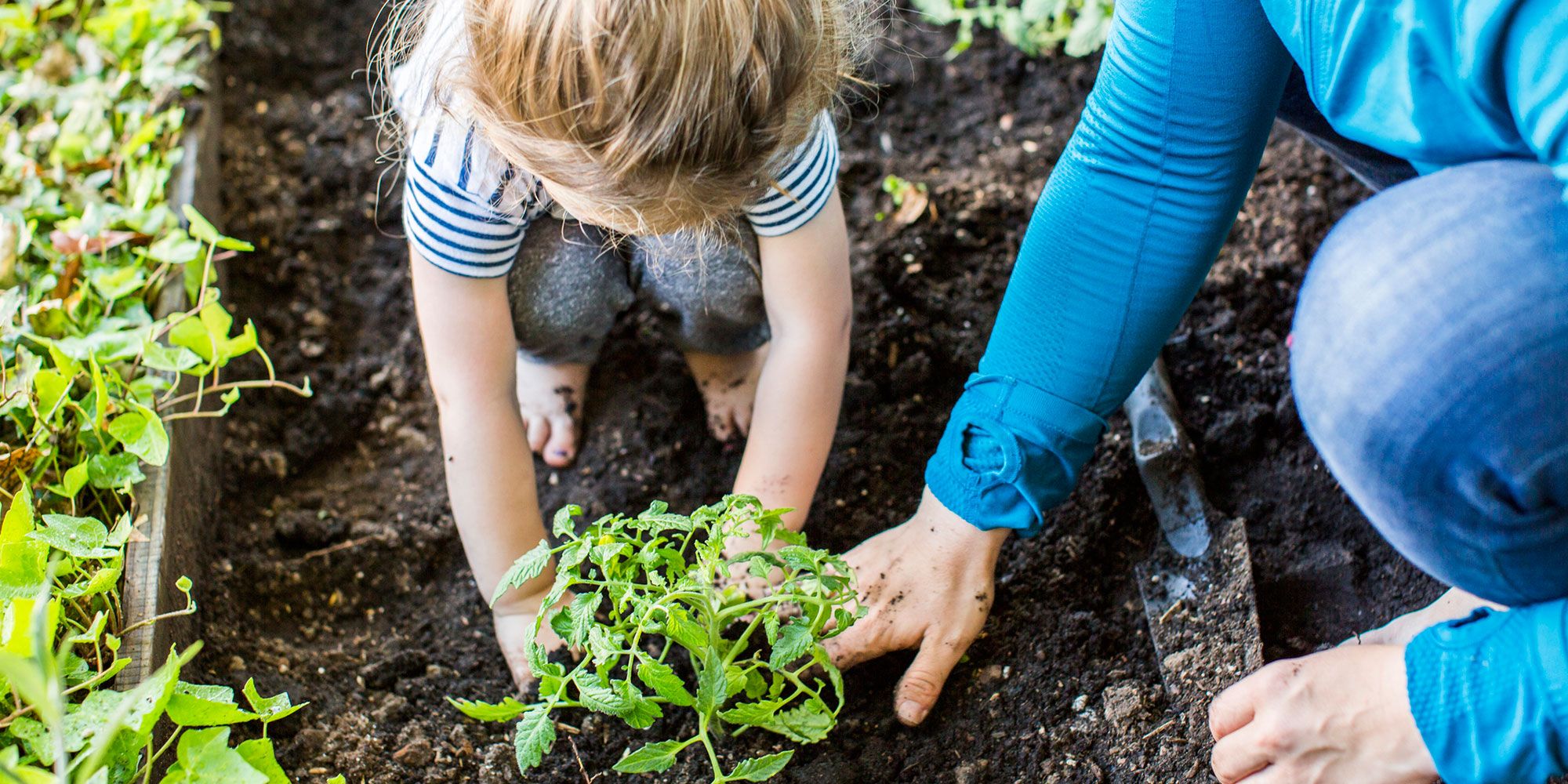 Resources to Stand Against Bullying